External currency conversion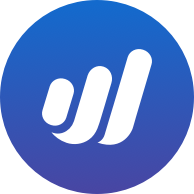 shday
Member
Posts: 3
Hi,
I am Canadian but my major client is US and pays in US dollars. They will be sending my business checks that I plan to deposit into a US-dollar account. To save on the exchange fees charged by my bank, I hope to first transfer the money to my personal US account, do a Norbert's Gambit, and then transfer it back to my business in CAN dollars.
I'm wondering how to best record these transactions in Wave? I've looked at using the "In Transit" assets feature, but I'm not sure how it would work .
Any ideas would be appreciated.
Thanks,
Steve