Transaction Duplication Question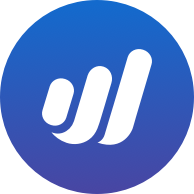 PlentifulEarth
Member
Posts: 5
Hi there!
I'm selling items on Amazon Seller Central. After 2 weeks, Amazon transfers the money to my Bank Account.
Meanwhile, my bank account spends money on shipping, etc. for Amazon.
This means that for 2 weeks, I don't have an accurate display of the current profit. This is why I wanted to use an accounting software life Wave. So, both are connected to Wave.
However, when the money transfers from Amazon to my Bank Account, this results in duplicate transactions, which show a strange profit amount.
How can I avoid this, but always have an accurate understanding of my current profit margin?
Tagged: