Ecommerce Transaction Setup Issue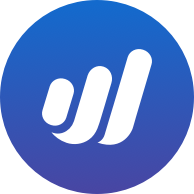 PlentifulEarth
Member
Posts: 5
I'm currently connecting:
Paypal
Amazon Seller Central
Stripe
Bank Account
I'm running into an issue of duplicate charges between my PayPal and Business Bank Account, also between Stripe and my Business Bank Account.
PayPal is used to buy goods, and sometimes, PayPal pulls from my Bank Account -- this causes duplicate transactions in Wave. The same thing happens with payouts. Payouts sent to my Bank Account show up twice in Wave -- once for PayPal and once for the Bank Account.
Stripe and my Bank Account are showing duplicate transactions for payouts sent from Stripe to the Bank Account.
How do I make Wave realize that these are the same transaction?
Tagged: