Handling security deposits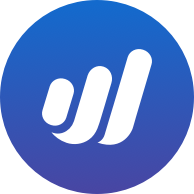 Tapetown
Member
Posts: 1
Hi! I've been struggling with handling security deposits through Wave. I browsed topics about this and realise that it isn't actually built in Wave to do that. But perhaps someone has an idea for a workaround that suits my needs.
We rent out rehearsal spaces for bands and hence require a security deposit from them. Since we also have two months notice period for cancelling, we often say that those last two months are covered by deposit so they don't have to pay the rent in that time and we don't need to pay back the deposit. If I create a separate category called "security deposit" to count the deposit as a liability, how could I then make it all turn out correct in the end when we consider a part of the deposit or the total sum of it as rent?
Thank you in advance for any advice.