2 Businesses - 2 Stripe accounts?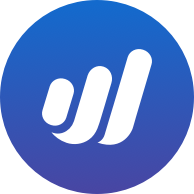 SortIT
Member
Posts: 21
Hi all,
I have 2 businesses which I want to use Wave with.
For the 1st business, I have connected a Stripe account to that business bank account, no problem.
However, for the 2nd business, I also want to accept payments via Stripe.
1) Is it possible to have to bank accounts within Stripe?
2) If not, can I just create a new Stripe account for the 2nd business, so when I then select my 2nd business, and go to 'Payments', I can log into the 2nd Stripe account.... basically, will Wave allow me to log into 2 Stripe accounts (2 businesses) under the one main Wave account?