Deleted invoice still appearing in Trial Balance report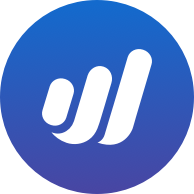 LittleFish
Member
Posts: 9
I see this has been posted before but there hasn't been a solution posted?
I deleted an invoice that I had accidentally posted twice but it still appears on my Trial Balance under Accounts Receivable.
When I click on the link it goes to "Page Doesn't Exist"
I tried to recreate the invoice with the same invoice number and I was able to do so without an error message. But then the report showed BOTH invoices. I was able to successfully delete the second version but the first version is still there in the rial balance.
Please help!
This discussion has been closed.