Refund Processed - Next step?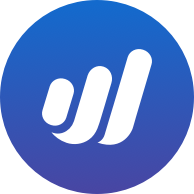 TPA
Member
Posts: 7
Morning,
we have been using Wave seamlessly without too much of a hassle.
Please can someone advise us, whats next once a refund has been issued.
Example
1. We invoice the client for $10. They will pay us $1/month over 10 months.
2. Client pays $1 monthly for 5 months ($5)
3. Client cancels in month 6. We retain $1 as a cancellation fee and refund the client $4.
4. We execute the refund payment, less our cancellation fee. At this point the invoice shows an amount due.(after all they didn't complete the full payment of $10)
What would be the next step in terms of said invoice?
Thank you for your input.
Regards
Tim