Changing Income Accounts for products help :)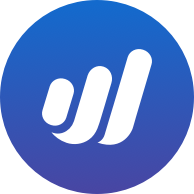 flipswitch
Member
Posts: 1
Hello

I recently went back and noticed some errors in my income accounts and what products were attached to them.
I went and edited each product to link to the correct income account BUT when I run the annual report it has not changed it for past sales.
Is there a way to have this edit apply retroactively?
Thank you !