Feature Idea (Delivery Note) + Estimate App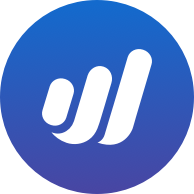 Kblac
Member
Posts: 20
Hi All,
I would really like to have the delivery note feature implemented where by am able to just convert all the data from an invoice and provide it to the client for signing or stamping. A delivery note is very key in our country and its hard to get paid without it.
The other feature is an estimate app just the way we have an invoice app where i can be able to give quotations on the go. Many are the times when am just called while on the road to give a quotation to something and i have to tell the client to give me some few minutes/hours till am settled on a computer so as to generate the quote.
The above features would be really great.
Thank you.