Back Up or Clone Data Set?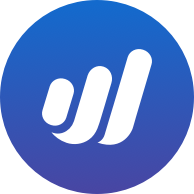 FinancialBookkeeping
Member
Posts: 13
I'm getting ready to allow access to my Wave account(s) to a new CPA I am hiring to help get me organized and caught up on the setup, systems, reporting, etc Since EVERYTHING I have, and literally my ENTIRE business is inside Wave, is there a way to:
a) Make a FULL and COMPLETE copy of everything and get this as a back up data file?
b) Create an exact duplicate of EVERYTHING into a NEW WAVE account that I can give him to play with all he wants and have no impact on MY version I'm using?
c) ROLL BACK to a certain spot in time IF her work turns out to be faulty?