New Payroll Journal Accounting - How do I treat double counting the payroll liabilities?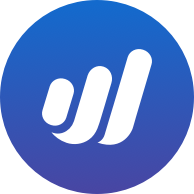 quickbike
Member
Posts: 4
Hello,
Wave just updated, and now my payroll journal is doubling the payroll liabilities.
Scenario:
Run Payroll
Creates Journal Entries
One of the Journal Entries is a Payroll Liability Credit (Total net pay owing to employees) Let's say $5000
Additional Payroll Liability is created 'Payroll period ending' Withdrawing from 'Cash on Hand' for $5000
Connected bank account then also brings in a Withdrawal of $5000
My only way of balancing this out, is to make the bank account withdrawal a transfer to 'Cash on Hand' to clear the balance.
Is anyone else having to do this now? If so, how are you accounting for this?
Thanks again!
Tagged: