Manual CSV bank statement importing no longer working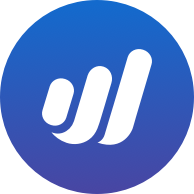 icecorp
Member
Posts: 12
Hi
Is there an issues at the moment with CSV importing of bank statements? We tried linking our ASB Bank (in NZ) and it created duplicates all over the place and almost forced us to jump ship, but I managed to find and remove them all and remove the bank link. Now, we're unable to upload CSV bank statements which had been working alright the last few months.
Can you please check and advise? I've tried pre-formatted and manually formatted CSV files with basic names (a.csv) and none work.
Please let us know as this is holding us up sending out statements that were due 3 days ago.
Thanks