.csv file type not accepted-Urgent Please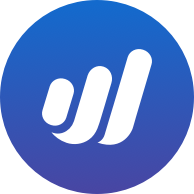 RobJames
Member
Posts: 1
.csv statement files which I could upload a few days ago - now do not (using them as a test when current files wouldn't upload)
I have even got down to saving from Waves template file ( saved in google sheets) a .csv with only 2 transactions in it
Is this a site problem ?
Need urgent help please as there are hundreds of transactions I want to avoid entering manually .
Have spent 10 hours already trying to work around this.