Where to put in an expense (item) for re-sale?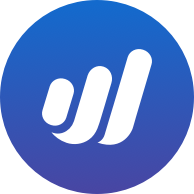 SortIT
Member
Posts: 21
As an example,
I work in IT. I purchase a piece of hardware for 100. I want to re-sell for 110.
I thought I would put the purchase of this hardware under 'Bills'. I go to Bills, but when I choose 'Expense Category', there is no option of the 'Cost of Goods' (which is where I thought it would go under) - (I have created a 'Hardware' under the Cost of Goods in Accounting)
I do see the option under 'Expenses' - "Hardware" - however, does under 'Expenses' mean internal expenses of the day to day running of the business (ie. hardware for my own business, rather than resale).
I also note that under 'Expense Category', there is the head 'INCOME', for which I have created an account 'Sales' - Would it go under that, as it's an expense related to my sales?
As you can see i'm highly confused in this regard.
Many thanks.