Bookkeeping services offered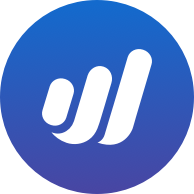 BevBen_61
Member
Posts: 3
Hi I'm new to Wave and would like to offer my services on a part time basis to business's or accountants needing an extra remote hand. I can be contacted via email at [email protected] where we can setup a communication via phone or Skype or WhatsApp.
In this way I would be able to send my CV for more information about my expertise and experience.
I live in South Africa so work will have to be on a remote basis but with internet and email these days nothing is impossible.