Dashboard won't load properly since new website.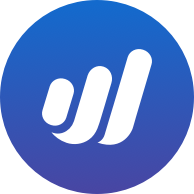 SophieLouise
Member
Posts: 2
I have been using Wave for awhile now and ever since the new changes to the website my dashboard never fully loads. I cannot see my cash flow, profit and loss, net income etc. There is only blue loading circles in each section. Strangely I can see the overdue invoices and bills section, but that's all. I have tried using different web browsers and updating my software, but still no change.
Also I tried to send this through submit a request but that page cuts off down the left hand side so I can't see/use the ReCaptcha verification so I can't actually submit my request!!!!
Any help would be amazing!! Thanks!