Products - Cost or Retail price?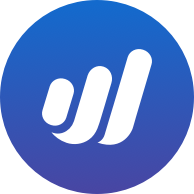 jjsnacks
Member
Posts: 1
Hi there!
Super new to Wave and all things accounting, so I'm hoping I can get some guidance on this.
Should the price entered under "Products and Services" be the cost or retail price?
I had previously entered the cost price, and sat down today to fill out all my sales over the last few months in the "Invoices" section.
I noticed that it uses the cost price (obviously haha) and I'm wondering if the point is that it deducts the cost price from my revenue?
Any clarification or guidance would be so helpful!
Thanks,
Jess