Error rendering PDF of invoice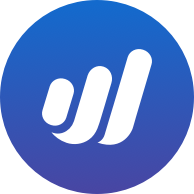 PhoenixI
Member
Posts: 1
Hi,
I've just set-up an account & sent my first invoice (yay!)
Unfortunately, there is a continual error message 'There was an error rendering your PDF.' whenever I attempt to export the invoice to pdf.
I also ticked the box to send the invoice as a .pdf attachment but that didn't work either.
Is this a known issue?
Thanks!
Tara
Tagged: