Can't Save invoice when adding large notes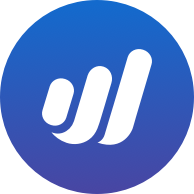 BossB
Member
Posts: 2
If you need to add terms & conditions to your invoices the only way I can see to do it is using the Notes/memo field at the bottom.
If you get over approx 500 words it is unable to save the invoice and just hangs. The "save & continue" button becomes greyed out with no error message.
Is there another way to add lengthy terms & conditions and licencing information to invoices?
Tagged: