Prize Vouchers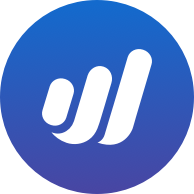 IGC
Member
Posts: 4
We are a sports club looking to utilise Wave, and would appreciate assistance in how to setup and account for prize vouchers.
(1) The treasurer will write out a voucher for the prize winner, let's say to the value of $100, which can be redeemed in a number of shops and companies. (2) Once the shop/company receives and accepts the voucher for the payment of their products/services, they then send an invoice to us asking for the sum of $100. Finally (3) we would then transfer $100 from our bank account to theirs.
It seems we need to have a liability account for (1) because we now owe an as yet to be determined shop or company $100. When we make a payment at (3) we withdraw from our bank account using an expense category.
Any assistance on how to set this up and operate in wave would be appreciated!