Report transactions with categories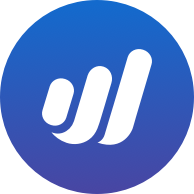 ybahat
Member
Posts: 4
I have a very simple need.
I would like to be able to export the transactions screen.
More specifically, I need to be able to have a CSV with all the transactions, including the category.
Right now I can make a report for each account, but without the transaction descriptions, or I can have a report for all the transactions, but without the category.
This is much needed.
Thank you