Formatting the Footer - or - where to put direct deposit details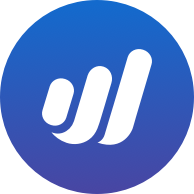 siege
Member
Posts: 1
Hi Everyone,
New kid on the block, and loving how simple Wave is for setting up!
One question I can't seem to track a solution for. I will be taking most payments by direct deposit / bank transfer. So, what's the best way to include my details on an invoice? Typical invoice format would have them at the bottom, in the footer. If that's where they should go in Wave Invoices, how do I add lines breaks to the footer field?
I'd be looking for something like:
Bank Details
BSB: 123 456
A/C: 1234 5678
Reference: (Please use invoice number above). *
*I'd love if the reference field were auto-generated.
Many thanks for your help.