Bank reconciling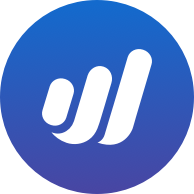 waveisawesome
Member
Posts: 14
I stuck at the second month, no idea where it went wrong, please help, no one in support replies my email
See Aug 2018 I have -89.65 different. I assume it's opening balance carry from July. I went in add an income, Personal net worth, as below:

but I made it worst:

I've checked every single transaction on my statement are matching with Wave, where did I mess it up ?