How to merge transactions in different currencies?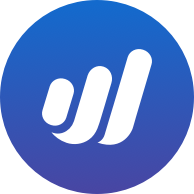 joelg
Member
Posts: 1
I have two accounts: one in USD and another in CAD.
I received a payment in my USD account (e.g $10 USD).
I then transferred the amount to my CAD account (e.g., $13 CAD).
In Wave, I now have the following:
Income - $10 - USD Account
Expense - $10 - USD Account
Uncategorized Income - $13 - CAD Account
So, as you can see, the income gets counted twice.
What is the proper way to account for this?
Thanks