Option to choose invoice terms as "instalments".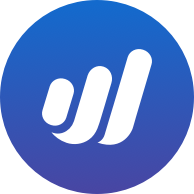 Levy
Member
Posts: 2
I wonder if Wave team will consider adding another option when setting the due date, to basically be able to choose the terms to be paid in 2, 3 or more instalments. Some of the competitors (OneUp for example) do support this option, however, I'm not sure if you can specify an exact date for each instalment.
Say I bill a client $1,000 and I'd like for it to be paid in the next 4 months. I'd set the payments due to 4 instalments, each month the client should be reminded to pay $250.
This option would be a lifesaver for me.