Dividends Paid and Dividends Payable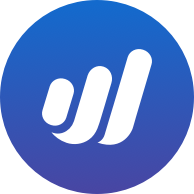 AC1
Member
Posts: 2
Hi,
I am trying to pay dividends but I am a little confused the the various accounts to be created. First, I read somewhere stated to create "Dividends Payable" in Due to You and Other Business Owners.
Is it required to create "Dividends Paid" in Retained Earnings?
What are the transactions to be posted?
Thanks!