Viewing Invoice Details on Split-Deposit Income Transactions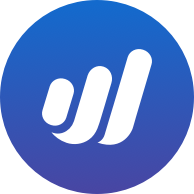 markollides
Member
Posts: 4
Hello,
I often receive payments from customers in the form of one check to cover multiple invoices.
I use the "Split this Deposit" button then select the category, "Payment received for an invoice in Wave" for each split when creating an income transaction in order to select individual invoices and record one large payment against many.
The issue is that, once that transaction is saved, I do not see any way to go back into the transaction details and view which specific invoice each split applies to; the invoice # is cut off in the drop down box for each category.
Is there some way to see the individual invoices a split transaction is applied to after saving?