Adding commission/expenses to an invoice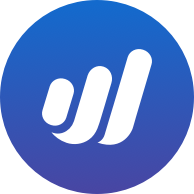 CANONBALL
Member
Posts: 1
Is there a way to add expenses to an invoice?
I would like to add my managers commission as an expense to my invoices. I currently have it as a "Sales" and enter it as a negative amount, (-0.00), and it shows up like that in my income report.
It just seems more sense to have have it as an operating expense on my income statement.