Write off a vendor balance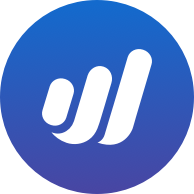 GroJ
Member
Posts: 2
Hello!
In 2016, there were a few bills that were only partially paid by the company I work for. For exemple, the bill would be of 620$ and only paid 600$ (why? I don't know).
The vendor never asked for the rest of the payment. These bills are marked as unpaid and they still appear in the "Aged payables".
Obviously, 2016 is a closed year and I can't go modify these bills. My question is: how to write off a vendor balance, so my balance is accurate and these bills don't appear as unpaid and in the "Aged payables" anymore?
Thank you!