Log both receipts AND expenses?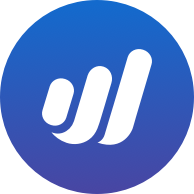 NinjaSkold
Member
Posts: 3
Hi guys
I have been using wave for a month now and it's time to log all my expenses.
I just found the receipts app for IOS yesterday and it's fantastic. Before finding the receipts app I had planned to import my bank statement and log each expense that way. After doing a test receipt I noticed the expense is automatically added to expenses.
So my question is, should I only choose one method or how does this part work?
Either import bank statement (and have no receipts) or log each receipt?
Is there a way to do both ? without duplicating the cost?
Thanks so much for reading.