How to Accurately Record this payment?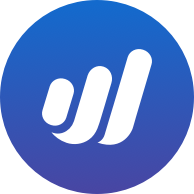 chobo2
Member
Posts: 1
Hi
One of my clients is from Europe and I invoice them in Euros and then they pay me through Paypal.
However they just assumed I wanted to be paid in USD (I thought they were going to send it in Euros) now I have
1) an invoice billed in Euros
2) Received money via paypal in USD
3) my base/home currency in CDN.
I got no clue what to put down on my invoice (so it is unpaid right now). Should I change the invoice to USD to make it simple?
also on top of it paypal automatically took $5 USD as their cut, I have no clue where to put this amount either.
Right now my money is stilling in paypal in USD waitng for me to send it to my corporate account but it will be at that time converted by Paypal into CDN dollars.
Tagged: