How can I do accruals?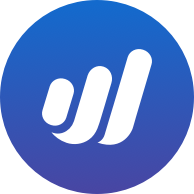 customlogoshop
Member
Posts: 19
Hi,
In my business, I pay my designers in a lump sum for projects over the course of a few months.
I need to get wave accounting to account for these expenses when the projects actually finished, or when I received a payment for the project.
Right now, it looks as if I have had some bad months where not much profit is being made because of this issue and it seems quite important for accounting.
Can anyone help or has a solution please?