Payment reminders going out a day earlier than invoice due date.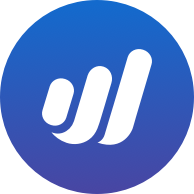 CMH
Member
Posts: 2
Automatic payment reminders are now going out the day before the invoice is due and invoices are showing 'Due Today' when they're not due until tomorrow. This just started happening since the new look change. Prior to that, automatic payment reminders went out the morning of the day the invoices were due and invoices were showing the 'Due Today' on the correct day they were due.
i.e. There is a batch of invoices dated October 4th and due October 4th. All those customers received a payment due now reminder this morning and their invoices are all showing Due Today (October 3rd) when they're dated/due for the 4th.
Please advise how to fix this glitch. Have had a lot of customer feedback today (not positive! lol) as they're wondering why all of a sudden we want their money before their invoice is due or products received.
Thank you!