Balance update in transactions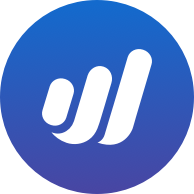 Mike_C1
Member
Posts: 16
The Balance display in Transactions is not updating on transaction entry. The Balance Sheet similarly is not updating whilst the added transaction is there in the detail. The situation corrects itself in time but it is very poor in the mean time.
I have also found that receipts duly processed are sometimes taking a long time to appear in the transactions list.
Whilst I am pleased with Wave this sort of messy processing does not give a good impression. Your software may have a shiny new look but if the processing doesn't work properly the cosmetics don't matter at all.