Posting part of receipt for fuel to Wave (part private)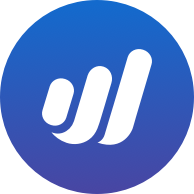 Nick_Willder
Member
Posts: 4
Hi Community.
I'm a newbie looking to be pointed in the right direction by a kind soul.
I do a little private business from home in my spare time and use Wave for the accounts. I scan my gas station receipts with my smart phone for posting straight to Wave, but only a small fraction of the cost is eligible as a business use (the rest is my private motoring). How should I process these gas receipts within Wave?
A related query: I am allowed to 'charge' my business with a nominal rent for my home-office, and some heating/lighting costs. How should I process this in Wave?
Thank you in advance
Nick
Tagged: