Statement of Future payments (payables)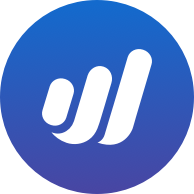 Tameem_ALZOABI
Member
Posts: 5
Hello,
How i can record future income transactions that will be done by my customers. and how i can get a statement of future payments (payables) either by customer or any account ?
example: a customer bought a solution ($1000) 4 monthly payments starting from 1 sep 2018.. he paid 1st sep payment, knowing that i created a recurring invoice every each month; how i can see his unpaid payments with their dates ($250/$250/$250)? (payable).
&. how i can see all future income Ex. until 10th Nov. in a statement ($250/$250) for the above example.
Thanks