Improve Merging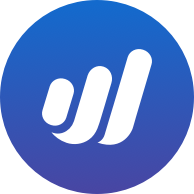 cyphix333
Member
Posts: 34
✭✭
I use merging a lot after uploading receipts, but it seems it could be improved.
One of the major annoyances of merging is that it seems to prioritise the receipt data over the other data you have listed; like for example, if you merge two items and they have different descriptions, then the Receipt description will take precedence without even asking what you want to do if they are different - I get not asking might not be present to make the process simpler, but if that is the case Wave should allow you to select the default action you want to take on which fields will take precedence if they are not the same.
Another annoyance is that it seems to remove any Vendors you have input for whatever reason - like it seems it doesn't care about any of the data at all in the merged transactions - otherwise why would it remove the vendor when the receipt version doesn't have a conflicting Vendor - it simply just ditches the data.