Suggested Workflow for Business Credit Card Purchase Reimbursed by Client on Invoice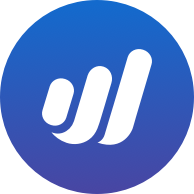 cygnus8929
Member
Posts: 2
What is the recommended workflow in Wave to properly account for the following?
I use the company credit card to make a purchase while on a business trip to visit a client. The purchase is to eventually be reimbursed by the client.
The purchase appeared in the transaction list as a credit to the company credit card account.
I created an invoice that included this purchase along with other items (consulting income, etc.) and submitted the invoice to the client.
While I was waiting for payment from the client, I paid the credit card bill by transferring funds from the company checking account to the company credit card. This resulted in two transactions to appear in the transactions list: a credit to the checking account and a debit to the credit card account.
The invoice was paid that included the reimbursement for the initial purchase.
Thanks in advance for any assistance you can provide.
Tagged: