CUSTOMER STATEMENTS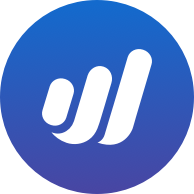 Lisa_7206
Member
Posts: 9
Good Morning Community,
Please could you assist...
Is there any way in which one can export a customer statement into PDF format? I have had a few corporate clients who have requested their statement as a pdf.
I have tried to 'print to pdf' using the Nitro PDF creator software on my PC, but the attached is how it looks, and I cannot send this to my clients.
Is there another way to export the statements to PDF or have the option of attaching a pdf to the mail, as we do have with invoices?
I look forward to hearing back from you.
Thanks in advance
Lisa