Payroll Setting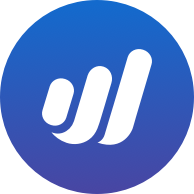 AngelsBud_2018
Member
Posts: 2
My payroll site cannot function.I checked the guidance or Youtube it showed not the latest wave apps.

This show my site

This is what Guidance show
Inside the Guidance picture, payroll has pop up 6 icons and can key in employees detail. But my business account cannot.
Any entrepreneurs and Wavers can help me?
Tagged: