Sub-categories, classes and "tags"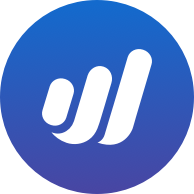 PBrooksMac
Member
Posts: 5
Hello! I was wondering if the use of "tags" to track certain projects or customer transactions within Wave has ever been discussed or considered.
Short of (i) going with a full-blown Class or Project Tracking system (similar to what QB uses); or (ii) having the ability to assign accounts other than Income to bills and invoices (assign pre-paid invoice items or pass-through expenses to a liability account instead of income), it would definitely be helpful to apply a tag to any transaction. I could then view all transactions with that have that specific tag...either income or expense.
Don't expect the complexity of Classes or Project Tracking, but use of tags seems like a relatively simple fix to an issue I've seen discussed here many times.
Thoughts?
Tagged: