Estimate Feature Suggestions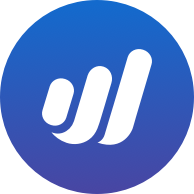 elaine_C
Member
Posts: 5
I use estimate to show my clients the detailed break down and total cost. From there I convert estimate to multiple invoices over the time, based on the payment terms.
It will be greatly helpful if the estimate can:
1. Track/automatically record which invoices are convert from it (but also give the option to remove, should such invoice is canceled)
2. Ability to record (either automatic or even manually enter) the status of those invoice (paid & how much), and calculate the unpaid balance.
That way I can send updated estimate once an invoice(s) are paid and recorded to let my clients know exactly what's the total, how much is paid, and the balance.
Tagged: