Invoice payment in forward. How to deal with it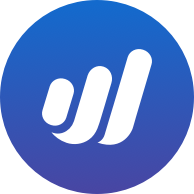 rwobben
Member
Posts: 4
Hello,
We send every year on 1 januari our invoices to our clients.
But some of the clients pay in december the year before the invoice.
How can I deal with it with Waveapps.
I know that if I make a invoice I have to put in into a income account.
Roelof