Transactions and receipts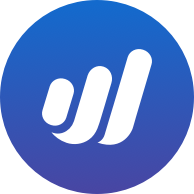 JMoore
Member
Posts: 1
I have been using the receipts function in the Natwest Bank mobile app, rather than through Wave, because of the way it is able to name the files with details from the receipt (for ease of reference) and it is able to put a two page receipt into one file (unfortunuately this is a function i require).
It think it would probably make my accounting easier if I could use the receipts function through Wave. Would be easier having receipts all in one place. So would be great if you could implement similar functions.
There's also the issue of when you add a receipt it gets turned into a transaction which then gets duplicated in the transaction list if you have your bank connected. Seems you either need to one or the other but not both unless I am missing something?
Thanks
Tagged: