Remembering Categories?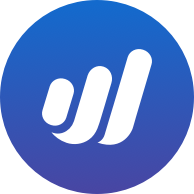 KevinJustice
Member
Posts: 4
I'm a long time QB Online user switching to Wave (as QB has taken my subscription from $270 to over $600 in one year with no added features).
One item I don't see which saves me a LOT of time is the system remembering what account (category in Wave) I've set a transaction to. For example, I set "DEBIT CARD PURCHASE XXXXX6193 DNHGODADDYCOM XXXXX8855 AZ" to an expense account I setup for "Domain Registrations". The next time it shows up, it still says "choose a category".
Am I missing something or is this yet to be developed?
Tagged: