Set up the wrong currency, now have trouble archiving the wrong account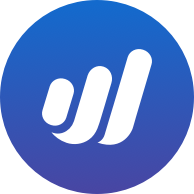 kahuey
Member
Posts: 2
Hello!
I have set up my first account in the wrong currency and have been recording all the expenses for 1.5 years.
Now that I am trying to set up a new account in the correct currency, i have these questions:
Is it possible to archive the wrong currency account, then load all the records into the correct currency account?
While attempting to archive the wrong account, i keep encountering this message 'Before you can archive this business, you must take the following actions.
Disconnect your Payments account'
Can someone teach me how to disconnect my payments account? As i don't even have a payments account set up! I have just been using Wave to record all my expenses before my business starts earning an income.
Your help is appreciated!
Thank you!
Ka