Editing columns of esimate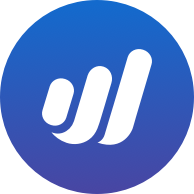 Rory Lucas
Member
Posts: 1
In the case where some invoices are for time (days and rate) and some are for products (price and quantity), it is useful to be able to edit the column headings of invoices from the defaults I have set.
However this does not appear to be possible for estimates, Does anyone know a way to do this/can this feature please be implemented Wave.
This discussion has been closed.