Generating report in another currency.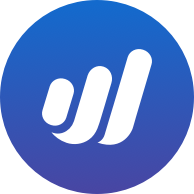 Dem
Member
Posts: 6
Hi all,
Please, I would like to generate my report in another (new) currency apart from the one i initially selected, whether by multiplying the values in the present report by the exchange rate of the new currency, or some other way. How can i achieve this?
@Alexia, hope you are well? Thanks for the other time.
Thanks !
Tagged: