Recurring invoice: how to schedule payment reminders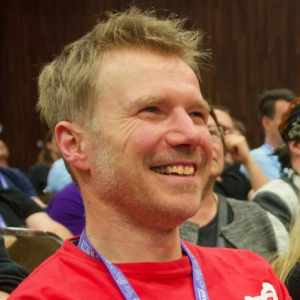 Hervé
Member
Posts: 4
Hello,
I use Recurring invoices a lot for my clients with website maintenance contract and hosting. And that's great! But then I realised that, in the recurring invoice set up, I cannot save the scheduling payment reminders in the settings below:

However, it is possible, only once the invoice has been issued (from the recurring schedule). So I have to manually Edit the invoice and add the reminder:

A bit missing for an automation that is supposed to save time, and reduce the delay to get paid by clients! How could I do to add these reminder settings?
Kind regards,
Hervé