How do I record statements from Stripe (not invoiced from wave).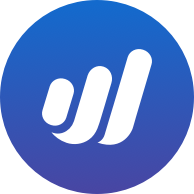 Wavergmail
Member
Posts: 8
some customers buy services direct using stripe - and are sent a statement straight away,
How do I record this correctly in wave? 1) Do I upload it as an invoice 2) say it is paid 3) merge with the transaction from the bank account.
or can I tie it direct to the bank account import?
thanks in advance